Autism Awareness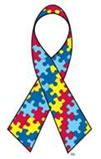 Autism spectrum disorder is a developmental disability that can cause significant social, communication and behavioral challenges.
More than 3.5 million Americans live with an autism spectrum disorder.
TLC Pediatrics believes everyone needs a better understanding of autism and strive to ensure each person on the spectrum is provided every opportunity to achieve the highest quality of life.
Learn more about autism spectrum disorder from the Centers for Disease Control and Prevention and from the Autism Society.
Eye Injury Prevention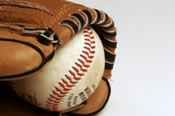 Sports are one of the leading causes of eye injuries — including blindness.
It is estimated that nine out of 10 kids who have suffered an eye injury could have prevented it just by wearing proper eye protection.
Learn more about eye injury prevention from the American Academy of Ophthalmology.
Urgent: Recall Notice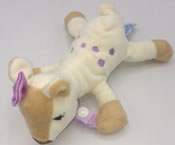 The U.S. Consumer Product Safety Commission has recently recalled the Dr. Brown's Lovey pacifier & teether holders. The snap can detach from the pacifier's ribbon, posing a choking hazard for young children.