Vaccination Information
Making the choice to vaccinate your child is vital for their health and well-being, protecting them from dangerous illnesses. It is important to learn the facts about each type of vaccination. Below is a list of vaccinations recommended by the CDC and TLC Pediatrics.
Click on each vaccine to read more.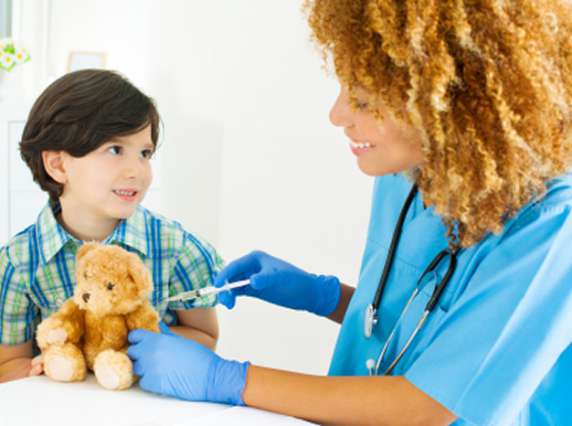 After Care
Preventive care, which includes immunization, is very important in maintaining good health.
As Pediatricians, we realize this can be a very stressful time for you and your baby, and we are here to support you. Here are some recommend tips by the CDC to prepare you prior to your baby receiving immunization and the care after.