TLC Patient Portal
Click on the button below to login to your portal account
Don't have a Portal account? Read below for information on how to get started.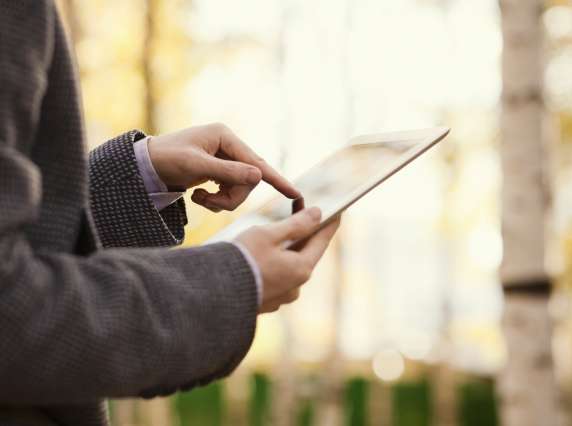 Want to have secure access to your child's medical information 24/7?
Want to be able to view past and upcoming appointments?
Want to be able to do so much more?
If you answered yes to these questions then why not register for TLC's patient portal today. Email tlcpediatrics09@gmail.com (to be used for patient portal requests ONLY) or contact the office at (301) 352-6515 so we can get you set up with a user name/password to access your child's medical information today. Once account has been activated you will be contacted by email or phone with your user name/password.
** As a reminder if you have more than one child, a separate account has to be made for each child.
Please note: The email that you provide will be the email used to register with TLC's Patient Portal.
DEMOGRAPHIC UPDATES

Update your phone numbers, addresses, e-mail addresses & emergency contact
APPOINTMENTS

Review dates/ times of all past and upcoming appointments
Receive appointment reminders via email
STATEMENT/ACCOUNT BALANCES

View all of your current and previous statements
ELECTRONIC HEALTH SUMMARY

Get vital signs from most recent appointment
LAB RESULTS

Review results for many labs as soon as they are available including rapid strep tests, throat cultures, and urine cultures
CONTACT TLC PEDIATRICS DIRECTLY

Send a secure online question or message to the office (see note below) and get a response between normal business hours
Note: The use of online communication for patient related concerns is only for non- urgent and general guidance. Online communication will only be used by TLC Pediatrics to provide abbreviated and relatively short answers to patient questions, it should not be used as a substitute for more detailed advice. If you have a significant or ongoing concerns, please call the office. In case of an EMERGENCY dial 911.