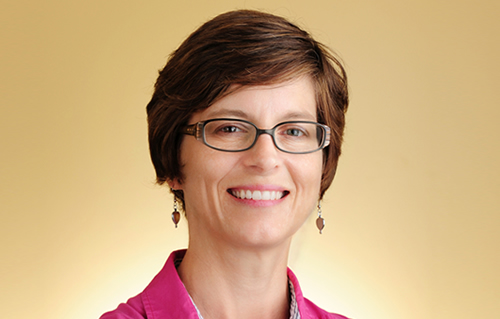 Kathleen Howard, MSN, CPNP, AE-C, CLC
Nurse Practitioner
Brief info
Kathleen has almost 20 years of experience providing healthcare to pediatric patients. Her vast experience includes Pediatric Emergency Medicine, Asthma/Allergy management, Child/Adolescent Mental health, Hematology/Oncology, School Based Health, Adolescent Medicine, and Lactation Counseling. After receiving dual BS degrees in Biological Sciences and Nursing from UMBC and UMAB in 1996, she began her career as a Pediatric Nurse at University of Maryland Medical System serving as a Charge Nurse and Pediatric Arrest team member for both the Inpatient Pediatric Unit and Pediatric Emergency Department. In 2001, Kathleen received her graduate degree from the University of Maryland at Baltimore School of Nursing with a Master of Science in Advanced Pediatric Nursing Practice. She is board certified as a Pediatric Nurse Practitioner and also possesses certifications as both an Asthma Educator and Lactation Counselor. Kathleen is currently a member of the National Association of Pediatric Nurse Practitioners and the local Maryland/Chesapeake Chapter of NAPNAP. As a commitment to educate and prepare future pediatric healthcare providers, she has continued to serve as a preceptor for University of Maryland, Johns Hopkins, and Catholic University Nurse Practitioner Students for 13 years.
Kathleen is available for appointments including specialty appointments for Acute/Chronic Asthma Management and Lactation Consultations. Additionally, she is on the Medical Staff at Anne Arundel Medical Center where she performs newborn rounds.
Kathleen lives with her husband and two teen-aged sons in the Annapolis area. Away from the office, she enjoys spending time with her family, reading, cooking, kayaking, and competing in Triathlons.