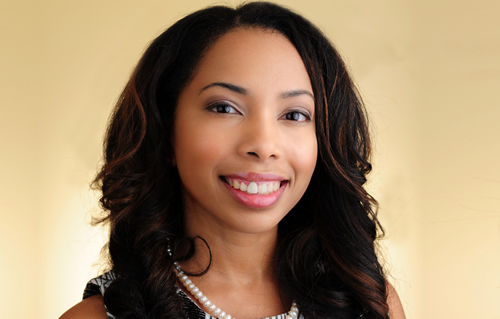 Dia A. Long, P.A.-C
Physician Assistant
Brief info
Dia A. Long joins TLC Pediatrics as a Board Certified Physician Assistant in the State of Maryland having completed over 4 years working in a high volume private practice of family and pediatrics, internal medicine and women's wellness. She is a graduate of Howard University's Physician Assistant (PA) Program having been awarded a Bachelor of Science degree in the College of Allied Health Science, December 2009. Her first degree was in Biology from Virginia Commonwealth University. Both degrees were conferred with honor.
As a student, Dia was a member of the Golden Key International Honor Society and the Beta Chi Scientific Honor Society. She is the recipient of the Richard A. Smith award, which is recognition for outstanding academic achievement. As the External Affairs Officer for the PA Class of 2008-2009, Dia attended a legislative briefing with Congress to learn about and discuss new legislative proposals, which may grant additional authority to the PA's to include providing follow-up independent primary care to senior citizens.
Dia brings experience and enthusiasm to the TLC team. She is the wife of Vance K Smith a financial consultant for Federal government and the proud mother of Keaton Alexander Smith. As a wife and new mother, she has a deep love for children and empathizes with the challenges of new parents. Other than a family workout routine, parenting Keaton is a full time job and labor of love.